Indumetal Recycling will be present at the BIR exhibition and congress in Barcelona in the month of May 2022 (22) May 23-25.
We believe that these types of events greatly facilitate communication between E waste recycling actors and allow access to relevant information related to the scrap recycling market.
Contacts by email, phone or video calls are fine, however face-to-face meetings are always more enriching and provide us with nuances that would not be appreciable without closer contact.
The movement of people in the last two years has been very low due to causes related to COVID 19.
This is why the return of this type of events is a cause for celebration for the entire recycling industry.
We offer solutions in electronic scrap recycling.
We Purchase:
Complete WEEE s, IT devices (computers, router, decoder, telephones ,…)
Shredded electronic scrap from WEEE treatment plants
Mix of WEEE plastics and metals from flotation plants
Zurik from auto shredders with high copper content, …
We Sale:
Copper and precious metal concentrates, granulated or not.
Mixed cables
Zorba (different kinds), …
And MORE!
If you are interested in buying or selling electronic scrap to Indumetal Recycling, please contact us through the web www.indumetal.com at the email address irsa@indumetal.com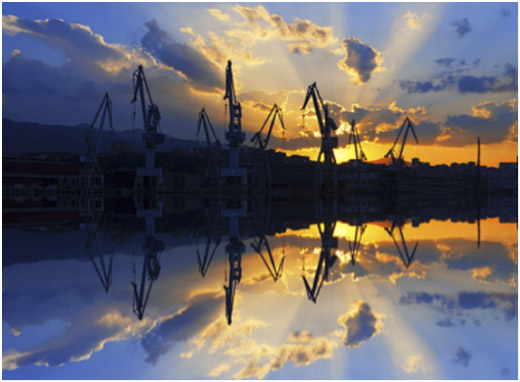 We will be delighted to meet you!