ADVICE, DIAGNOSIS AND TRANSPORTATION
Indumetal Recycling has become a benchmark company in the WEEE collection sector.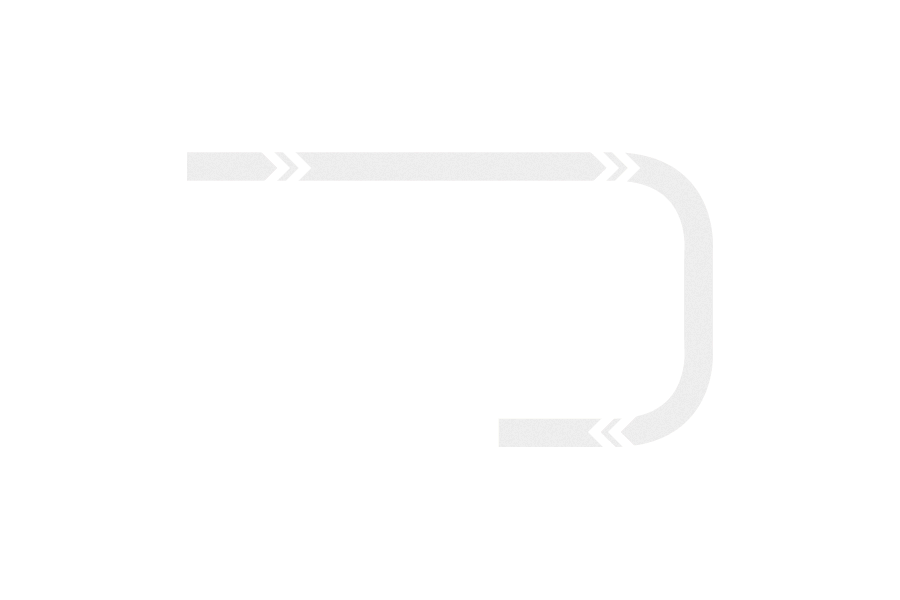 We adapt to the needs of each client, giving importance to the fulfillment of the agreed commitments, as well as the regulations for the transport of waste, PRL, and dangerous goods.
Our information systems allow a perfect traceability of collections, including an electronic exchange of information both with our clients' systems and with public institutions (Departments, Ministry, etc.) as well as a GIS system (Geographic Location System) .
We offer our clients a large stock of different types of approved containers adjusted to each particular need: pallets, drums, cages, buckets, containers, etc.
We work with transport companies and authorized temporary storage centers for the transport and storage of hazardous and non-hazardous waste.
Our collaborators have a wide range of vehicle types: vans, 2-axle trucks, trailers, cranes, dump trucks, moving floors, etc., to respond to any need of our clients in terms of waste transport.

We study the needs of our clients

We design and plan a logistics system suitable for each case

We offer an efficient and optimized collection service

For more information contact us