Giving new life to matter
Indumetal Recycling is a pioneer company and one of the main players in the recycling of electrical and electronic equipment (WEEE) and complex scrap in Europe
We are also specialized in offering logistics and dismantling services for industrial facilities and all our long history and knowledge of the sector is reflected in the service we provide to our clients.
At Indumetal Recycling we recycle more than 30,000 tons of electronic equipment (WEEE) and complex scrap annually, achieving higher recycling rates in accordance with environmental regulations. Thanks to our know-how, and research and development teams, we make our concentrate processes as effective and efficient as possible
We seek to redefine the current global economic growth model through the circular economy, dissociating economic activity from the consumption of finite resources, as well as managing the waste produced in the system through the most appropriate treatments based on the principles of innovation and continuous improvement of processes, without forgetting profitability criteria.
Definitely, we develop our market position focusing on responsibility for the environment and people, giving new life to "a kind of waste" to turn it into raw material from which a new product will be born.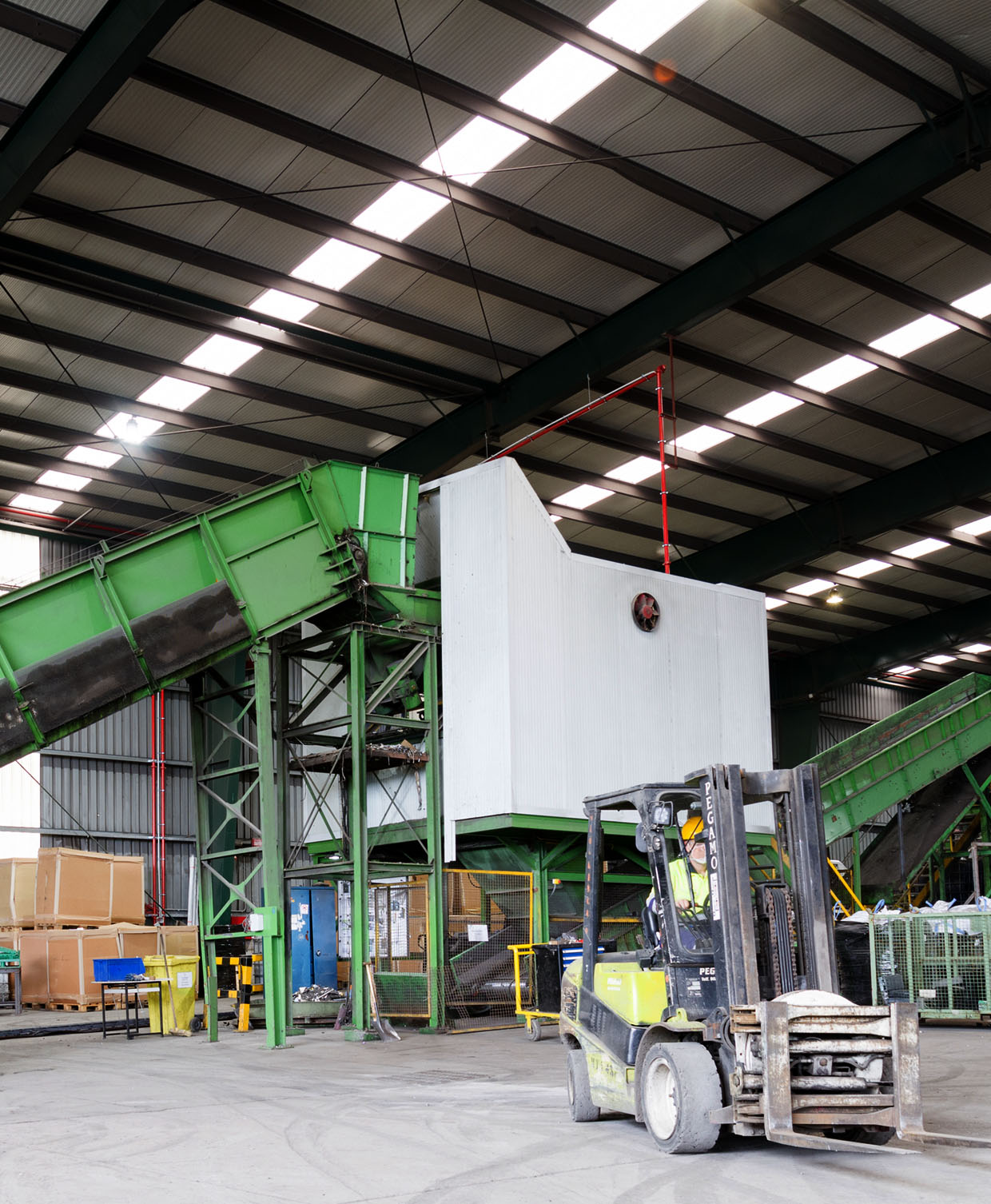 ORGANIZATIONS WE BELONG TO

CIRCULAR ECONOMY
At Indumetal Recycling we develop processes and solutions that are respectful of the environment, to reduce the generation of waste to a minimum. At Indumetal we reach levels of appreciation of around 90% that facilitate a green economy. It is essential to maintain the balance between recovery of usable content and the proper disposal of waste to recycle in a continuous circle and achieve the sustainability demanded by today's society.

In the waste you can find essential raw materials for industry, but also products that are dangerous for people and the environment. At Indumetal we are committed to the sustainability of our society, with a clear awareness of the impact that organizations have on society, the practices of generating new jobs, protecting health, fighting for the interests of consumers and respecting recycling regulations.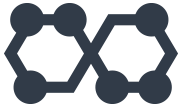 RESEARCH
Transforming products and materials and facilitating their rebirth has been in our DNA since Indumetal's birth in 1928. At Indumetal we believe in research and innovation as an engine for the improvement of our planet. Committing ourselves and collaborating in various European and individual projects, in order to achieve the objectives set by the European Commission and the Paris Agreement, in terms of CO2 emissions, and improving the ability of societies to adapt to the new environmental challenges.

MISSION
To be a reference in Europe as a company in the integral management of WEEE and complex scrap that provides the best service in terms of quality, speed and customer service. And for this, it is essential to have the most qualified professionals, work in a sustainable way and be permanently in the process of continuous improvement.
VISION
The correct comprehensive management of WEEE (Waste electrical and electronic equipment) and complex scrap, including logistics services and dismantling of industrial facilities.