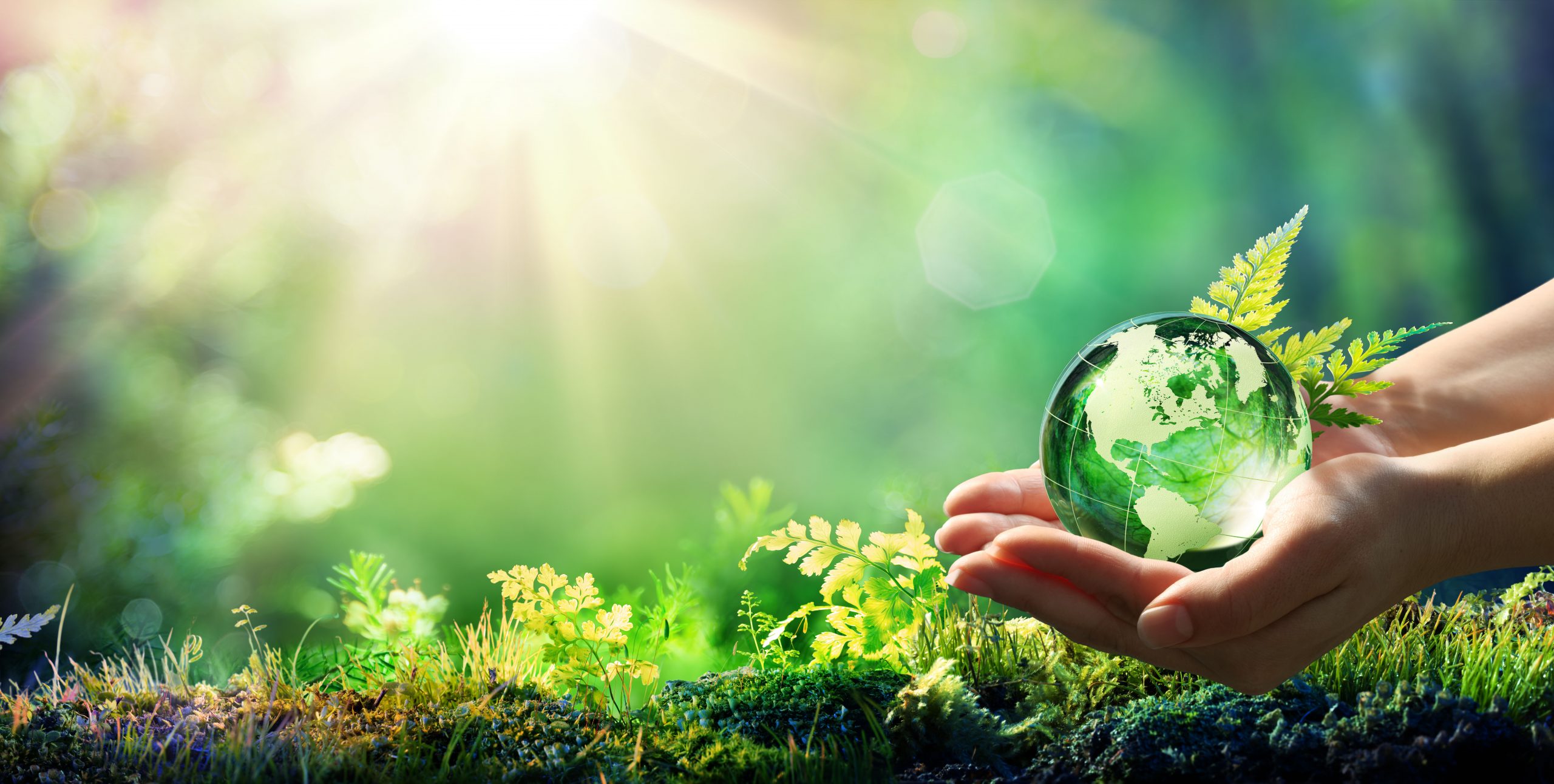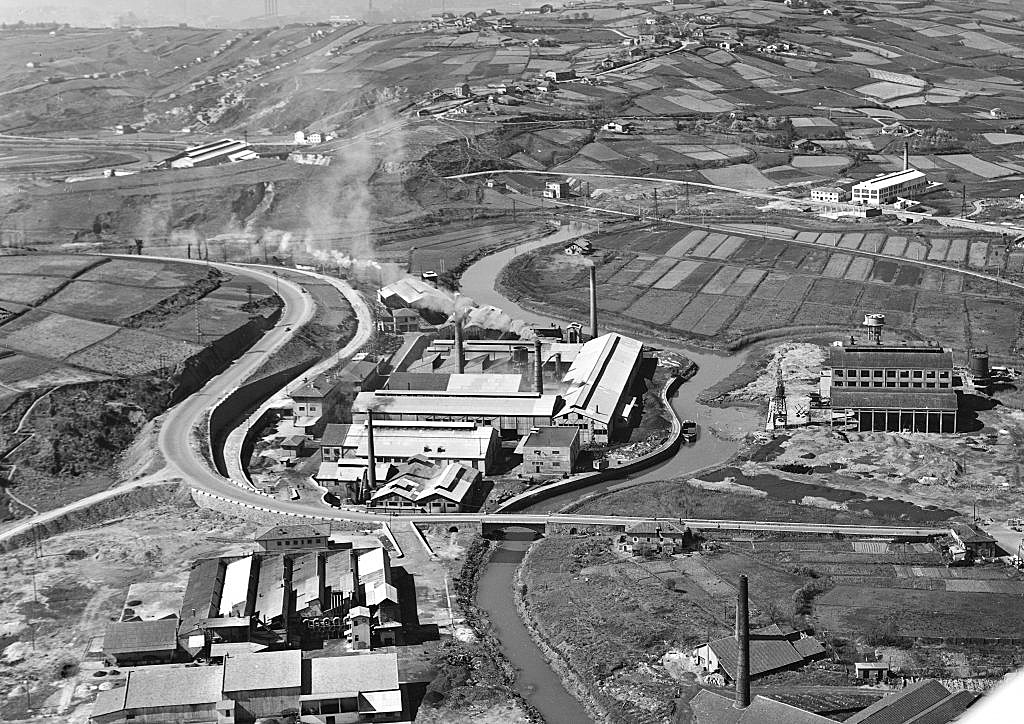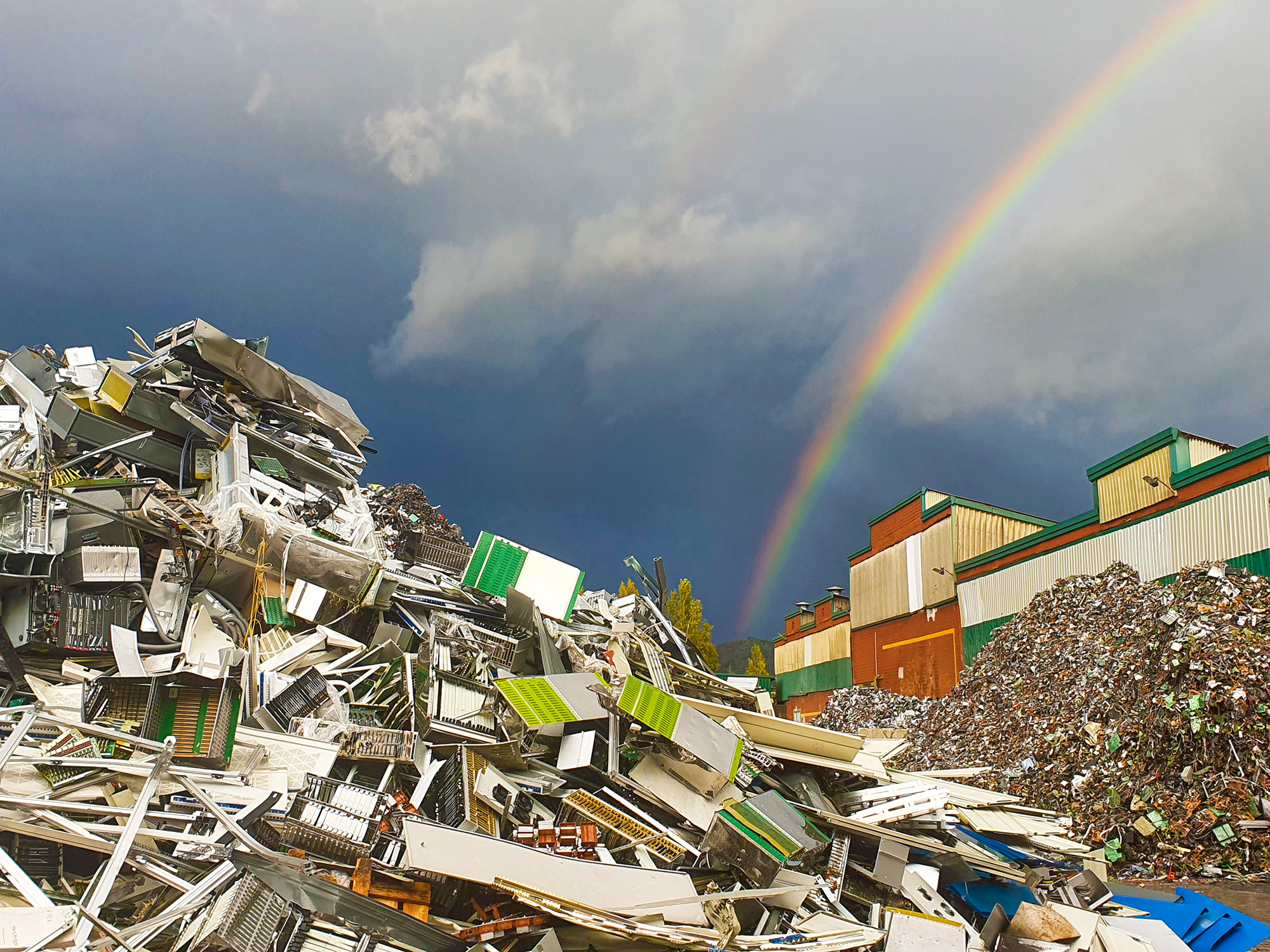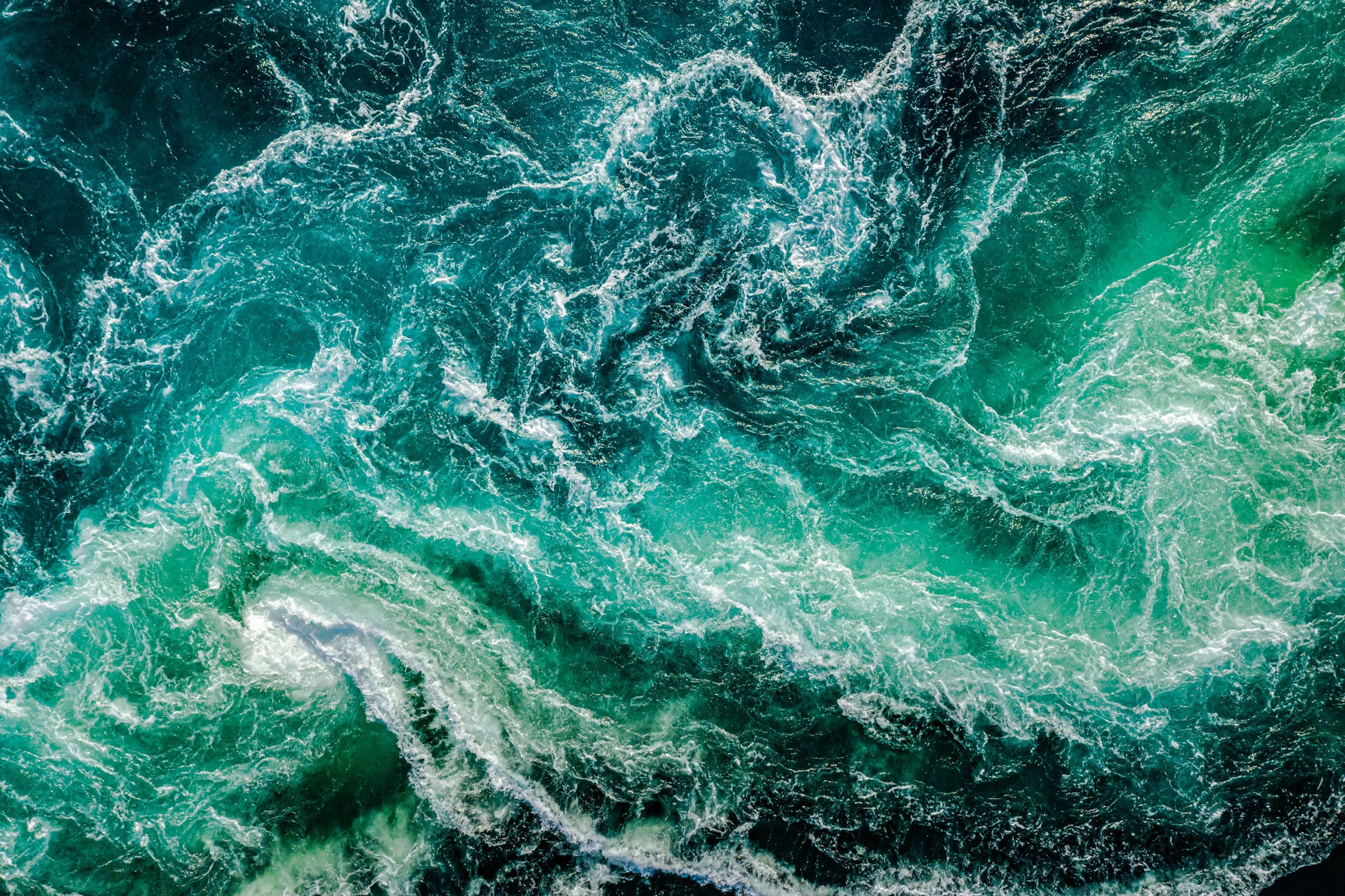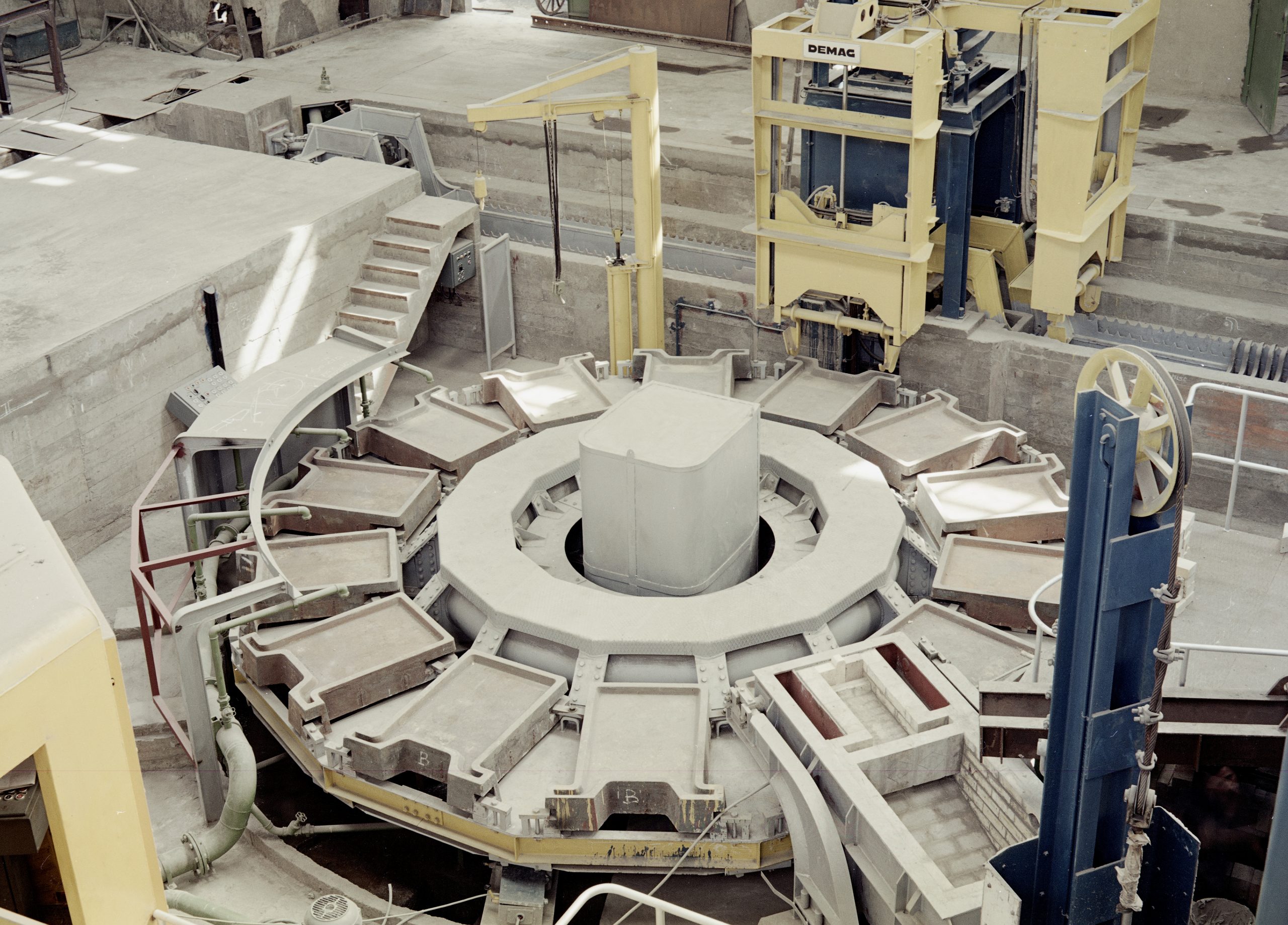 Slide Background
Bringing new life to the matter
Slide Background
Bringing new life to the matter
Slide Background
Bringing new life to the matter
Slide Background
Bringing new life to the matter
Slide Background
Bringing new life to the matter

TOWARDS A CIRCULAR ECONOMY
At Indumetal Recycling we recycle more than 30,000 tons of electronic equipment (WEEE) and complex scrap annually, achieving higher recycling rates in accordance with environmental regulations.

MISSION
To be a reference in Europe as a company in the integral management of WEEE and complex scrap that provides the best service in terms of quality, speed and customer service.

VISION
The correct integral management of WEEE (Waste electrical and electronic equipment) and complex scrap, including logistics services and dismantling of industrial facilities.

CIRCULAR ECONOMY

SOCIAL RESPONSABILITY

RESEARCH