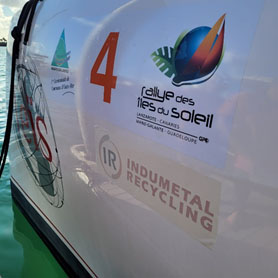 We are more than excited to announce that in less than two days (27/10/2023) the Rallye des isles de soleil race will begin where the Teis catamaran sponsored by Indumetal Recycling (boat number 4) will participate.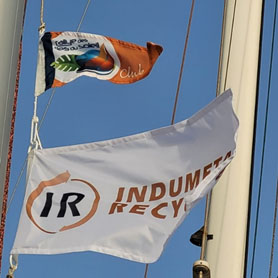 It is a competition divided into two stages. In the first, the origin will be the Canary Islands with an end in Cape Verde and the second stage will originate in Cape Verde with a final destination in the island of Marie-Galante, Guadeloupe.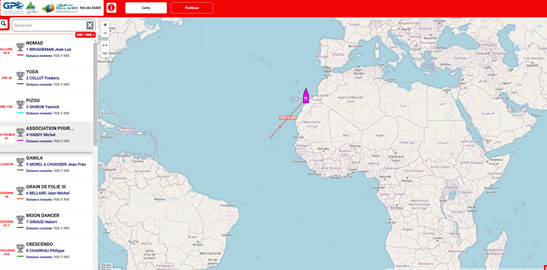 In the following link you can see the evolution of the Teis catamaran during the course of the race https://carto.oceantracking.fr/rallyesoleil/carto
We hope that this race is a great celebration for everyone, and we wish that this is an enriching experience at all levels for all participants.
IT'S TIME FOR FUN!!