INDUMETAL RECYCLING PARTICIPATES IN THE CIRC4LIFE PROJECT, AN EUROPEAN PROJECT AIMS AT THE DEVELOPMENT OF NEW BUSSINES MODELS BASED ON CIRCULAR ECONOMY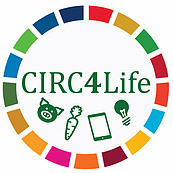 Indumetal Recycling is one of the seventeen partner teams from eight European countries working on the project "CIRC4Life: A circular economy approach for lifecycles of products and services", which is aimed to develop and implement a circular economy approach for sustainable products and services through their value and supply chains. This project is one of the Indumetal's initiatives within its innovation policy related to WEEE management.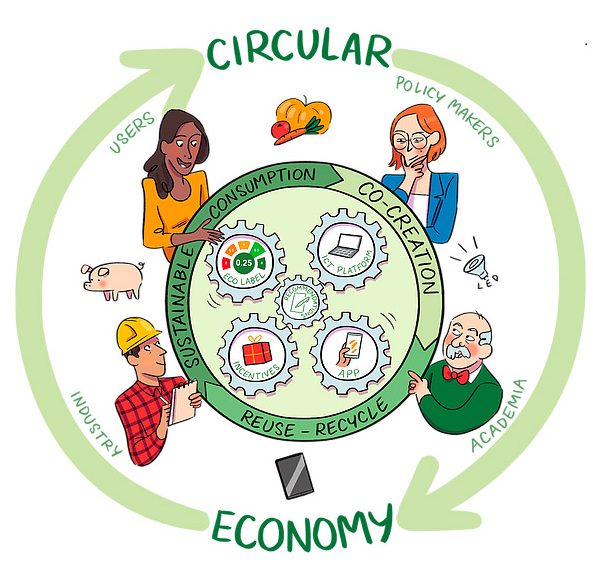 Within the project, Indumetal will be in charge of the demonstration of these new circular economy business models with the tablets and of the awareness campaign that will be carried out in different munipalities, schools and commercial areas of the Basque Country. This initiative expects to involve a high number of roles from the value and supply chain, such as end users, manufacturers, researchers and society.
In this framework, the project will develop three new circular economy business models, including:
• Co-creation of Products and Services model will bring end-users closer to the design and manufacturing phases by identifying consumer preferences via Big-data online mining product reviews and evaluating product specifications and prototypes via Living Lab to customise the end-user requirements. Benefited from the co-creation features, sets of sustainable production methods will be implemented and new products/services will be created.
• Sustainable Consumption model will develop a method to calculate the eco-points of products based on the outcome of FP7 myEcoCost project, assess product environment footprints (PEF), provide a traceability solution to monitor product's sustainability along the value chain, and support end-users and stakeholders to actively implement the circular economy via awareness raising and knowledge sharing activities.
• Collaborative Recycling/Reuse model will develop a system for stakeholders to interact with each other to facilitate the recycling/reuse of end-of-life products and reduce waste, and implement the eco-credits awarding scheme to encourage people to recycle/reuse.
The project commenced in May 2018 and will be developed over three years. With a budget higher than 7M€, this project is coordinated by the University of Nottingham and funding by the European Commission through H2020 Research and Innovation Programme.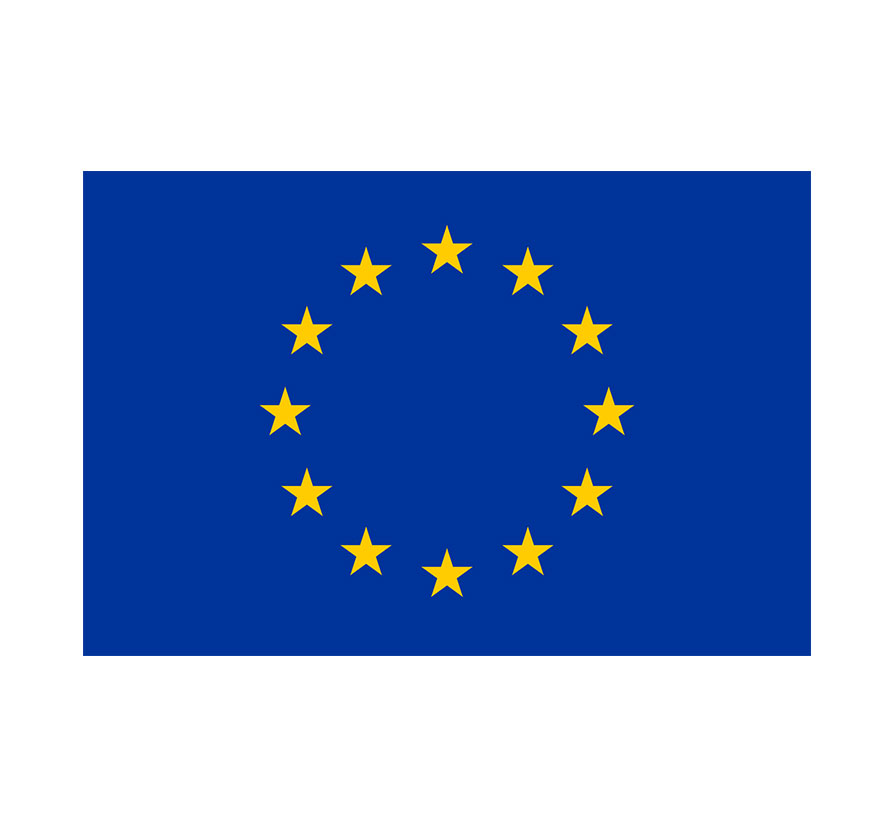 This project has received funding from the European Union's Horizon 2020 research and innovation programme under Grant Agreement No 776503.
For further information visit the webpage: https://www.circ4life.eu