INDUMETAL RECYCLING PARTICIPATES IN HR-RECYCLER PROJECT WHICH EXPECTS TO JOIN THE ROBOTICS AS A COLLABORATIVE RESOURCE IN THE TREATMENT OF WEEE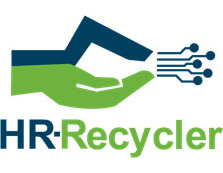 Indumetal Recycling participates in the European project HR-RECYCLER, which started in December 2018 and whose mission is the development of a human-robot hybrid model for waste treatment processes of electrical and electronic equipment (WEEE).
The main objective of HR-RECYCLER project is the development of a 'hybrid human-robot recycling plant for electrical and electronic equipment' operating in an indoor environment. The fundamental aim of the system (and its great innovation potential) will be to replace multiple currently manual, expensive, hazardous and time-consuming tasks of WEEE materials pre-processing with correspondingly automatic robotic-based procedures.
Indumetal Recycling will carry out several pilot tests in its plant, located in Asua-Erandio, in order to assess the adaptation capacity of the robots, creating a hybrid collaboration environment, where humans and robots will harmoniously share and undertake at the same time different processing and manipulation tasks.
With a budget of 7M€, this three year and a half project is coordinated by CERTH (Centre of Technology and Research Hellas) and counts on the participation of 12 partners from different European countries. The project is funding by the European Commission through H2020 Research and Innovation Programme-Technologies for Factories of the Future, and more specifically in the topic Effective Industrial Human-Robot Collaboration.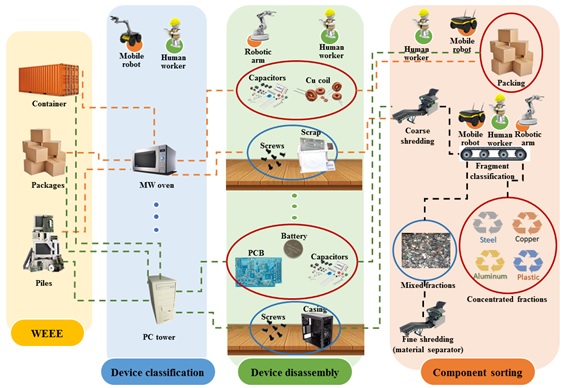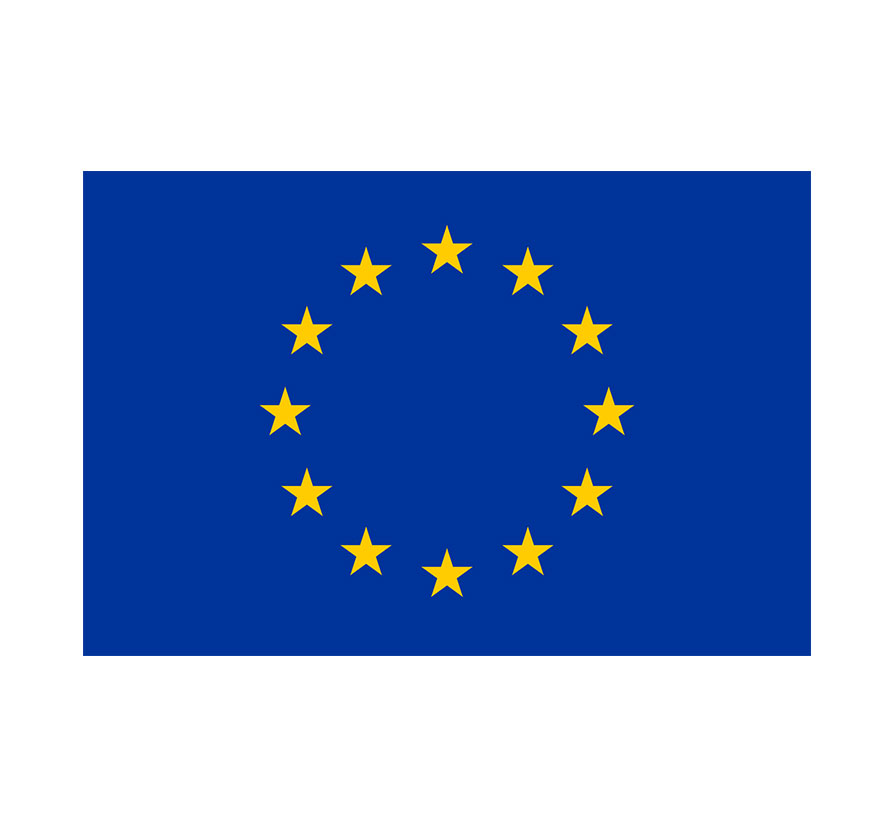 This project has received funding from the European Union's Horizon 2020 research and innovation programme under Grant Agreement Nº 820742.
For further information visit the webpage: https://www.hr-recycler.eu