INDUMETAL RECYCLING PARTICIPATES IN THE C-SERVEES PROJECT, AN EUOPEAN PROJECT AIMS AT THE APPLICATION OF ECO-INNOVATIVE SERVICES THROUGHOUT THE ELECTRICAL AND ELECTRONIC EQUIPMENT (EEE) LIFECYCLE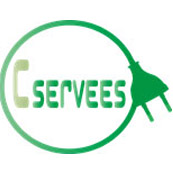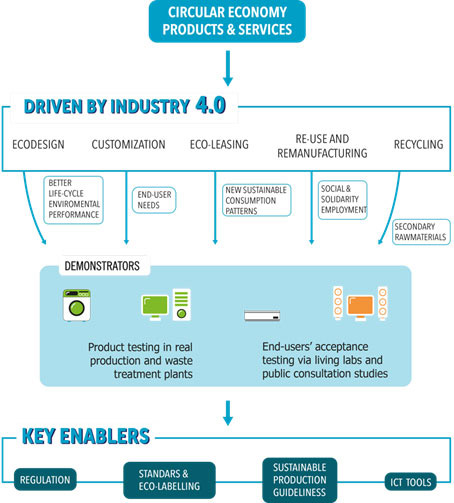 Indumetal Recycling is one of the 16 organizations from 11 European countries participating in the C-SERVEES Project which aims at promoting the implementation of circular economy business models in the electrical and electronic sector through the application of eco-innovative services in all the steps of the EEE lifecycle. These services combine strategies and actions such as the eco-leasing of EEE, product customization, improved WEEE management, and ICT services to support the other eco-services.
The development and validation of these services will be carried out via four large scale demonstrations which will allow for setting the methodology, guidelines, procedures and indicators, in order to be transferred to the electrical and electronic sector and to assure the economic feasibility, the environment improvement and the social benefit.
Indumetal Recycling will provide its knowledge and expertise in WEEE recycling, mainly in the four representative products of the most important categories: washing machines (large household appliances), toner cartridges (IT equipment), telecom ALM units (telecommunications equipment), and televisions (consumer equipment).
This project started in May 2018 and will have a duration of four years. With a budget of 8M€, the project is coordinated by the Plastic Technology Centre (AIMPLAS) and funding by funding by the European Commission through H2020 Research and Innovation Programme.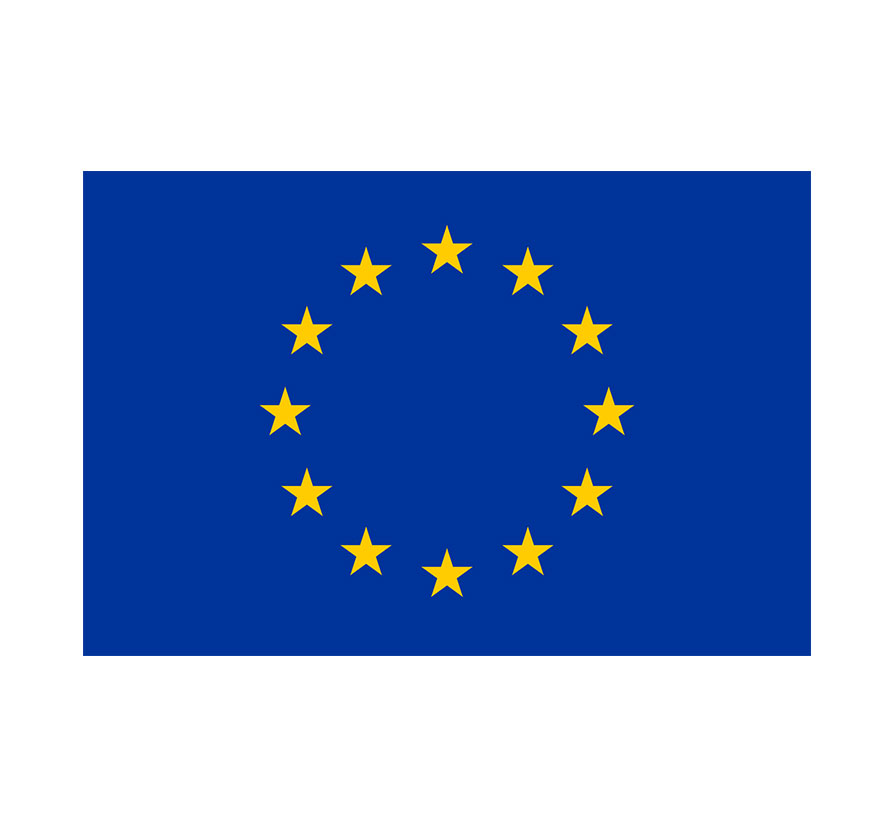 This project has received funding from the European Union's Horizon 2020 research and innovation programme under Grant Agreement Nº776714.
For further information visit the webpage: https://c-serveesproject.eu